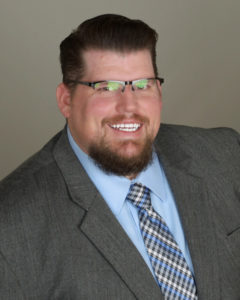 Cell Phone 409-767-2368
Email:  Joe@TXMorrisTeam.com
Website:www.TXMorristeam.com
I joined The Morris Team of Scott Real Estate in 2017. While I am may just be beginning my Real Estate journey, I am well versed in customer care and the housing industry.
Growing up in Weatherford, Tx, I moved to Bedford, Tx in 2007 to be close to family and shortly after began my career working in the software industry. After nearly 10 years in the software industry handling sales, contracts, training and account management. I decided I wanted to bring these skills to my new career in Real Estate using the knowledge I had gained over the years.
I use my background and passion for excellent customer care to ensure that all my clients receive the service and support they need throughout the buying and selling process and beyond. 
Being a people person, I look forward to helping and guiding others take this next step in their lives.