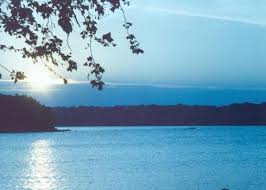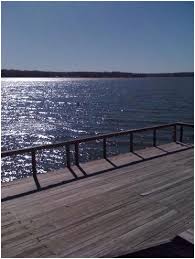 Moss Lake is one of my favorite lakes in North Texas.  The houses sit up above the lake with many homes having slides    I believe it is the cleanest and clearest lake in the area.  When swimming, you can easily see your feet unlike most of the other area lakes.  It is a secluded lake with unfortunately to me with no real business around.  I personally like taking a boat to a floating restaurant like Big Daddy's or Rockin S on Lake Grapevine.  Many people in this area are wealthy and have started tearing down and building absolutely beautiful homes on this lake.   If you are looking for a secluded and private lake then this is one that should be considered.  There is a lighthouse on the lake that I think would be interesting for someone to turn into a Bed and Breakfast.   My in-laws are from this area (Muenster).  I would be happy to show you homes on this lake and better yet if you have a property on Moss Lake would be happy to sell your home to a city buyer like myself.
Contact Scott today.
Waterfront Homes for sale on Moss Lake.

Sorry we are experiencing system issues. Please try again.