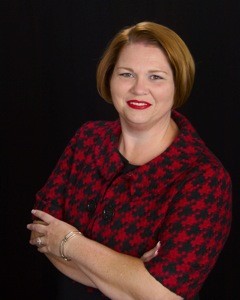 Cell Phone 817-521-3022
Email: PenniOlatunde@sbcglobal.net
Penni moved to the Dallas/Ft. Worth area in 2000. Born and raised in Oklahoma, her family moved to Memphis, TN during her teen years where her mother obtained her real estate license and sold real estate part-time to help the family get back on their feet. Penni purchased her first home at the age of 23. Looking back on that experience, she now knows her Realtor was a God send who helped her realize her dream of home ownership. Architecture, interior design and real estate have always intrigued Penni. Combine that with the fact that she loves people and it's a match made in Heaven!
Penni currently resides in the mid-cities area with her husband of 11 years and their two small children – Maddox and Layla. She has been a member of Calvary Church in Irving TX for the past 10 years. When Penni is not working or playing a mean game of Twister, she has a real passion for travel and enjoys experiencing different foods and cultures throughout the world.
In addition to her real estate license, for the past 20 years, Penni has worked in Regulatory Compliance where she ensures imports into the United States are compliant with US Customs Rules & Regulations. This compliance background serves as a guide and reinforces her standards under the state's regulatory agency, TREC. Penni strongly believes in the REALTOR® Code of Ethics and is committed to serving her clients with professionalism and integrity.
Penni is an Associate for Scott Real Estate Inc. in Bedford, TX and belongs to the following:
Member of the National Association of Realtors© (NAR)
Member of the Texas Association of Realtors© (TAR)
Member of the DFW Metrotex Association of Realtors© (GDAR)
Member of Centralized Showing Service (CSS)
Member of the Multiple Listing Service (MLS)
Texas Realtor
Penni looks forward to working with you and getting to know you and your family. Your personal recommendation is the best compliment she could ever receive!
Let's start house hunting today!
Contact: Penni Marlow Olatunde
Call/Text: 817-521-3022
Email: Penni@TheDfwMarket.com