Want to see a house?  Want us to sell a house?  Want me to buy your house?
Schedule an Appointment on my calender now:
Whether you're buying or selling a home (or both), your success hinges upon the expert advice and services provided by your real estate agent.
I'm committed to providing my clients with professional services based on my experience, knowledge, and skills.  I am a Texas Real Estate Broker and have been practicing real estate since 2000.  Training dozens of agents and selling thousands of homes.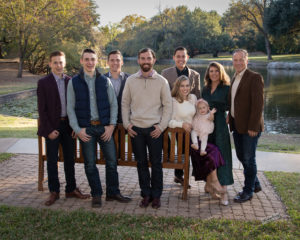 I've filled this website with tips and resources to help you quickly understand what you need to know — and how I deliver the services designed to meet your needs.
If you're selling click here to learn more about the process and how to ensure your property sells quickly and for the highest price possible.  Contact Scott today to get a complimentary Home Selling Guide.
If you're buying click here to discover how to find your next dream home and get it, without overpaying.  Contact Scott to get a complimentary Home Buyers Guide.
From my family to yours it is my pleasure to guide you through the process of selling your home and buying a home.  
It brings me great pleasure to help at such an important time.  My business is a little different because I am an independent Broker, this allows me to work with all Real Estate Agents throughout North Texas to get your home sold quickly.  Please call me at 817-703-1165. This number is my cell phone because I want to be personally available to you.   I want you to have only one contact when it comes to your real estate needs.  I know your time is valuable and I will make the process smooth. 

In Christ,
Scott Killian
2012 Bedford Road, Bedford TX 76021
Cell/Text/Office:  817-703-1165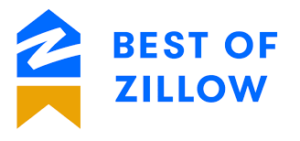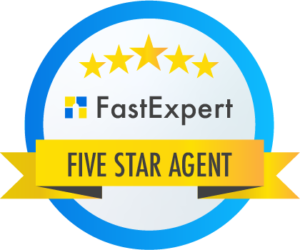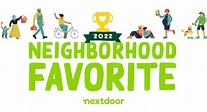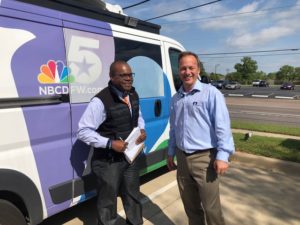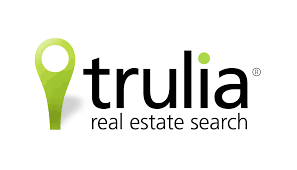 Office is located just north of 183 close to Central and Bedford Road at 2012 Bedford Road, Bedford, TX 76021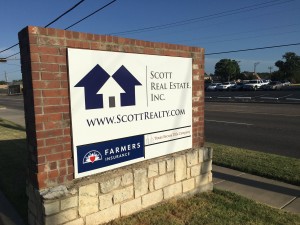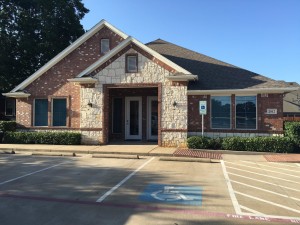 Trec Notices: