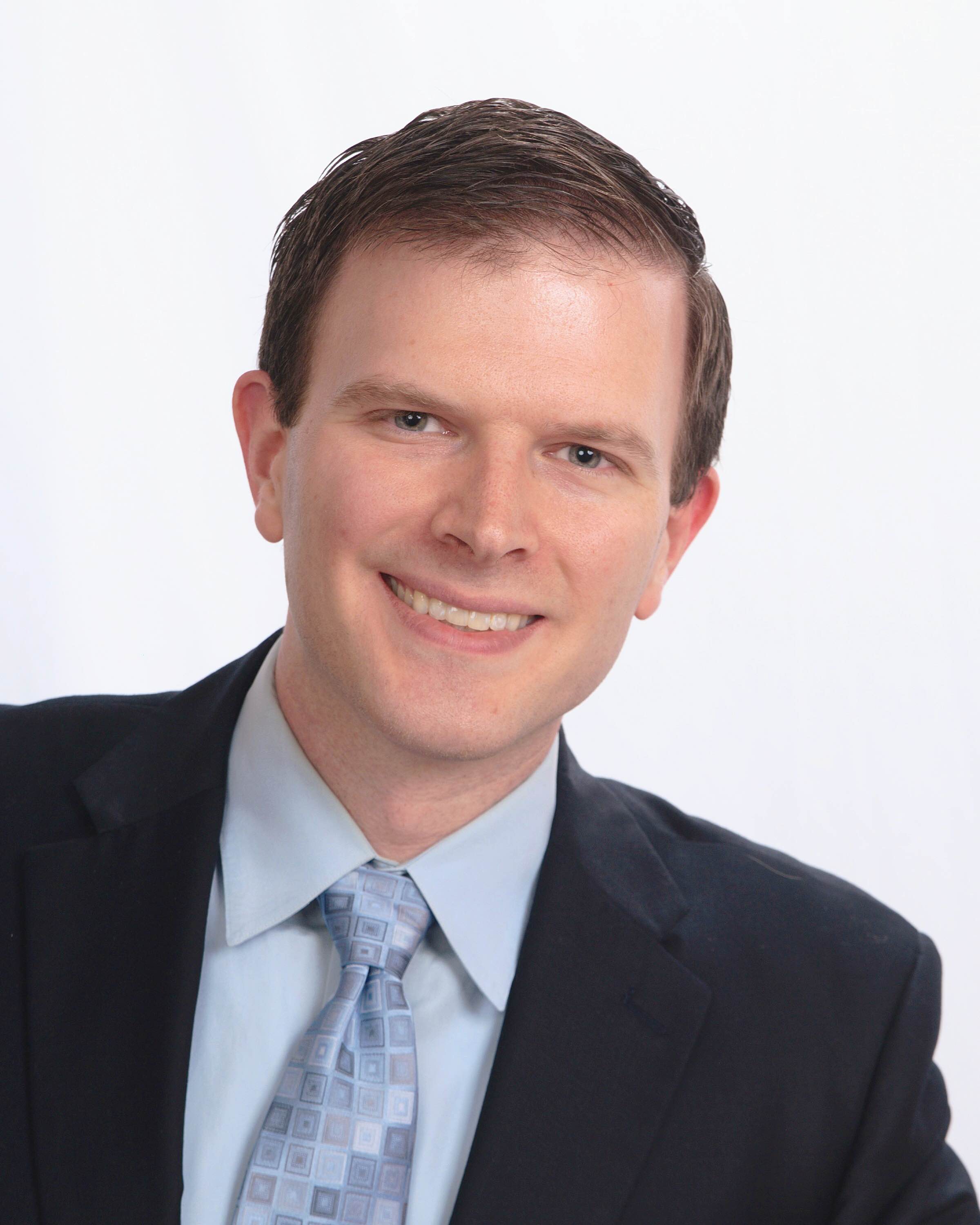 Email nmalcol@gmail.com
Mission Statement
Passion, communication, experience and drive to execute are what I offer to sell or close on your home in record time and minimal stress.
As a Realtor
Real estate has always fascinated me, I met with several Realtors while looking for my first house and quickly realized that helping people understand the home buying process, searching for homes, and analyzing market conditions was something I was passionate about. I enjoy guiding my clients through the complicated process of buying and selling a home, drawing on my experience as an educator. Communication is a passion of mine, I am proud that I respond any email or text nearly as fast as a phone call. I make sure every member of every transaction is fully engaged and aware….every time.
Personal Biography
Nathan is one of seven children that grew up in Arkansas, he moved to Texas for college and pursued a degree in business. He has an MBA from Southern Methodist University where he studied Finance, Negotiation and Real Estate. He has worked and volunteered previously as a gymnastics instructor, Sunday school teacher, and personal tutor.
Faith, family and integrity are my highest priorities. My wife and I are members of Gateway Church in Southlake, and we have served as regular volunteers there. Recently we welcomed our first child into our lives, a little girl. She keeps us on our toes and is well on her way already to turning my hair grey!