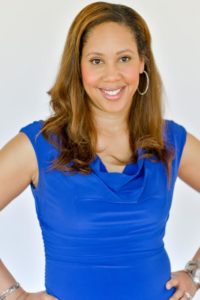 Stacie Hall
Phone: 817-822-3843
Email: Mrs.Stacie.Hall@gmail.com
FaceBook: https://www.facebook.com/staciesellsrealestate/
I am a dedicated, customer service oriented Realtor with a passion for helping people fulfill their dreams in home ownership and a zest for negotiation and deal closing.   I have been employed in the Real Estate business most of my adult life and have been a Licensed Texas Realtor for 2 years.  I have worked as a Legal Assistant for both a Commercial Real Estate firm as well as with a major financial institution, before becoming a Realtor.  Being a Realtor has by far been my favorite position ever.  However, the others helped me to gain tons of knowledge that make being a Realtor just that much nicer for me.
I absolutely love assisting both Sellers and Buyers through every step of the Selling and Buying process.   It gives me such a great sense of  joy and pride to be a part of making what could be a very stressful time in life, an easy, breezy drama free experience; resulting in super satisfied, fulfilled, grateful clients every time!  My clients well-being, contentment and overall happiness is my number one priority.
I pride myself at giving a top-notch customer service experience to each of my clients.  As a mother and a wife I innately have a nurturing spirit which allows me to connect with my clients on a personal level.  All of my clients become family to me, which means that I always have their best interest at heart at all times.   I am a firm believer in treating others the way you want to be treated, which means my clients will never get less than my best.
If you are in search of a new home or need to sell your current property, I would love to help you with either!  Give me a call and let's get this journey started together!